Why Green Forever Environmental?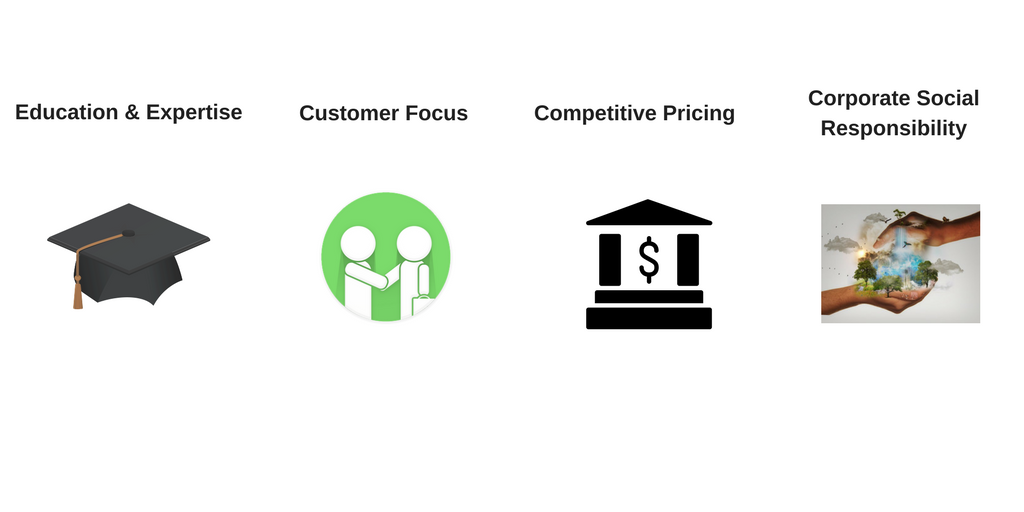 You are required by law in Ontario, Canada to do a Waste Audit and have a source separation program, If you fall in the categories below.
Let us help you with your building's waste and recycling needs
WE GIVE BACK
We change lives in every little way we can by ensuring our planet is clean, safe and secure for mankind.
Our commitment to serving neighborhoods and the world in which we live in, is one of our core values.
Ensuring our environment is beautiful and spreading the word is something we strongly believe in.
Responding to the need for increased food security and ensuring that people can still enjoy healthy meals is something that defines who we really are.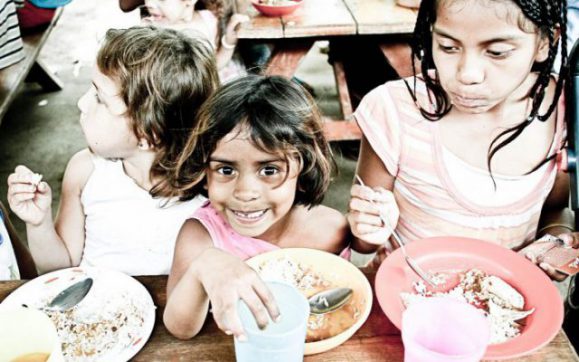 Testimonials
Green Forever Environmental is the only company we call on for all our waste management needs. This company is very efficient. They listen to you and make sure all your waste and recycling programs are working well. When it comes to Environmental days and events look no further. This is the company to go to for your sustainability needs.
James Stevens